Commercial or Home Elevators & Lifts for
Calgary, Edmonton and the rest of Alberta
Calgary & Southern Alberta
Edmonton & Northern Alberta
Welcome to Uppercut Elevators & Lifts
Uppercut Elevators and Lifts is a full service elevator company specializing in residential elevators, and accessibility lifts. We sell, service and install stair lifts (chair lifts), porch lifts, residential elevators, and commercial accessibility lifts.
We work within a network of home medical equipment supplies, accessibility lift manufacturers and elevator mechanics. We operate in both a commercial and residential environment and are well versed in the applicable codes. Our experienced staff can guide you through the process, where we will complete the project on time and on budget.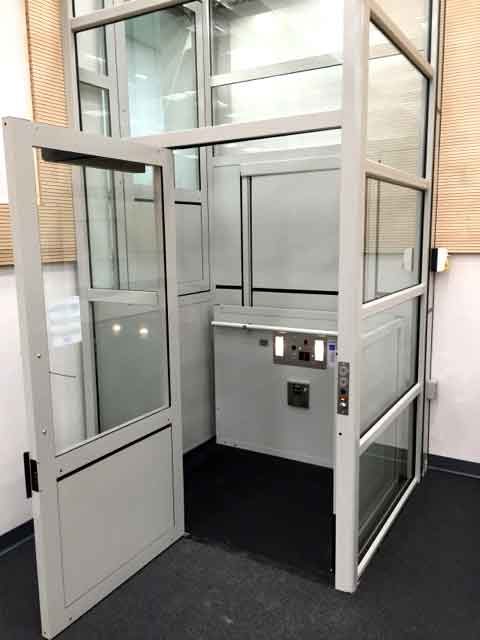 A Garaventa Genesis accessibility lift is an ideal solution for providing wheelchair access to your home, or any public space.
Read More
Which Elevator / Lift can we help you with today?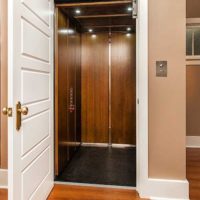 An enclosed car complete with a ceiling and can function using automatic operation. Read more…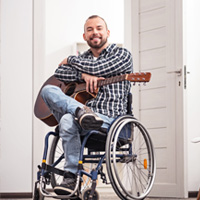 A home lift has an open car and travels at a lower rate of speed from an elevator. Read more…
Made in Alberta

Locally Serviced

Low Maintenance

Multiple Locations

Guaranteed Durability

20+ Years of Experience

Minimal Construction Costs

Factory Trained Technicians

Fast Installation